ELK
I'll start this to get the shared energy of those who are anxiously preparing for chasing the Wiley Wapiti.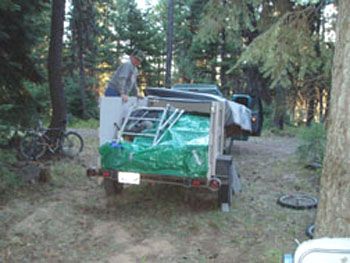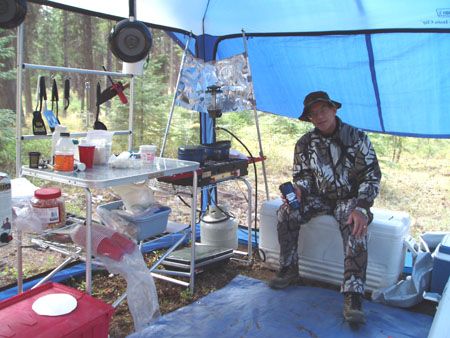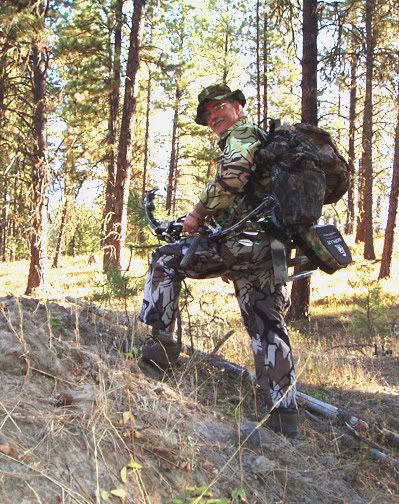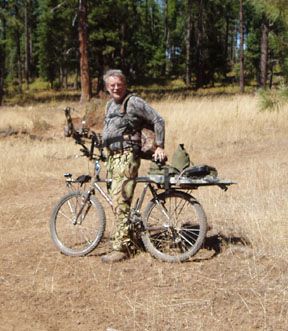 I've got SOOO much stuff to do before heading out on Sep 1 for NE Oregon but have managed to fletch 10 of 12 CE 350 maximas and have been using my new archery range.
Gotta get back to helping Bandaid get her house ready to sell- the realator is coming next week to take marketing pictures. But my thoughts are in NE Oregon and scenes like these.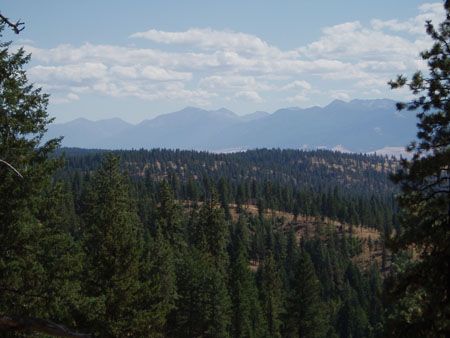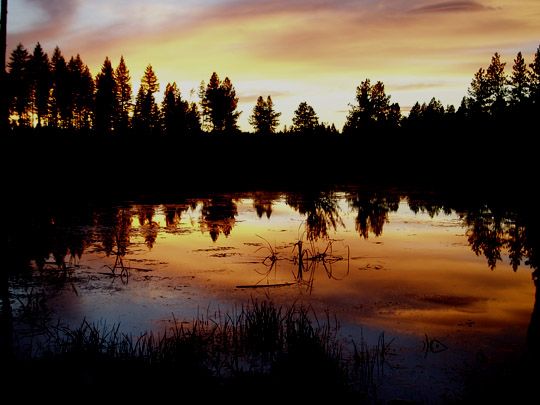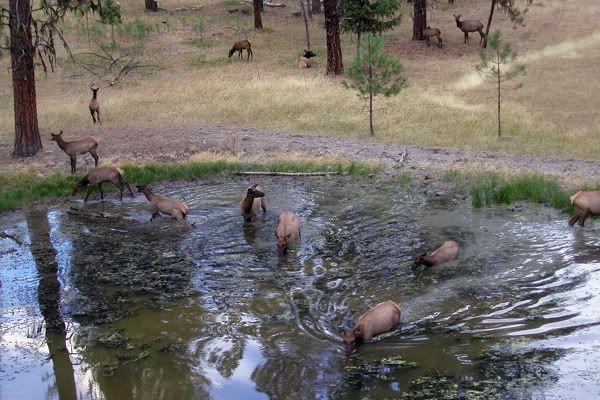 How are
you
doing??????